Bonjour à tous !
Même si actuellement l'accès au cratère reste interdit, il vous est toujours possible de
profiter des nombreuses activités qu'offre la ville d'Aso.
Par exemple aujourd'hui une petite présentation du sanctuaire d'Aso.
Hello everyone !
Even if the access to the crater is still forbidden you can still enjoy Aso city's numerous
activities.
For example, today let me introduce you to Aso shrine.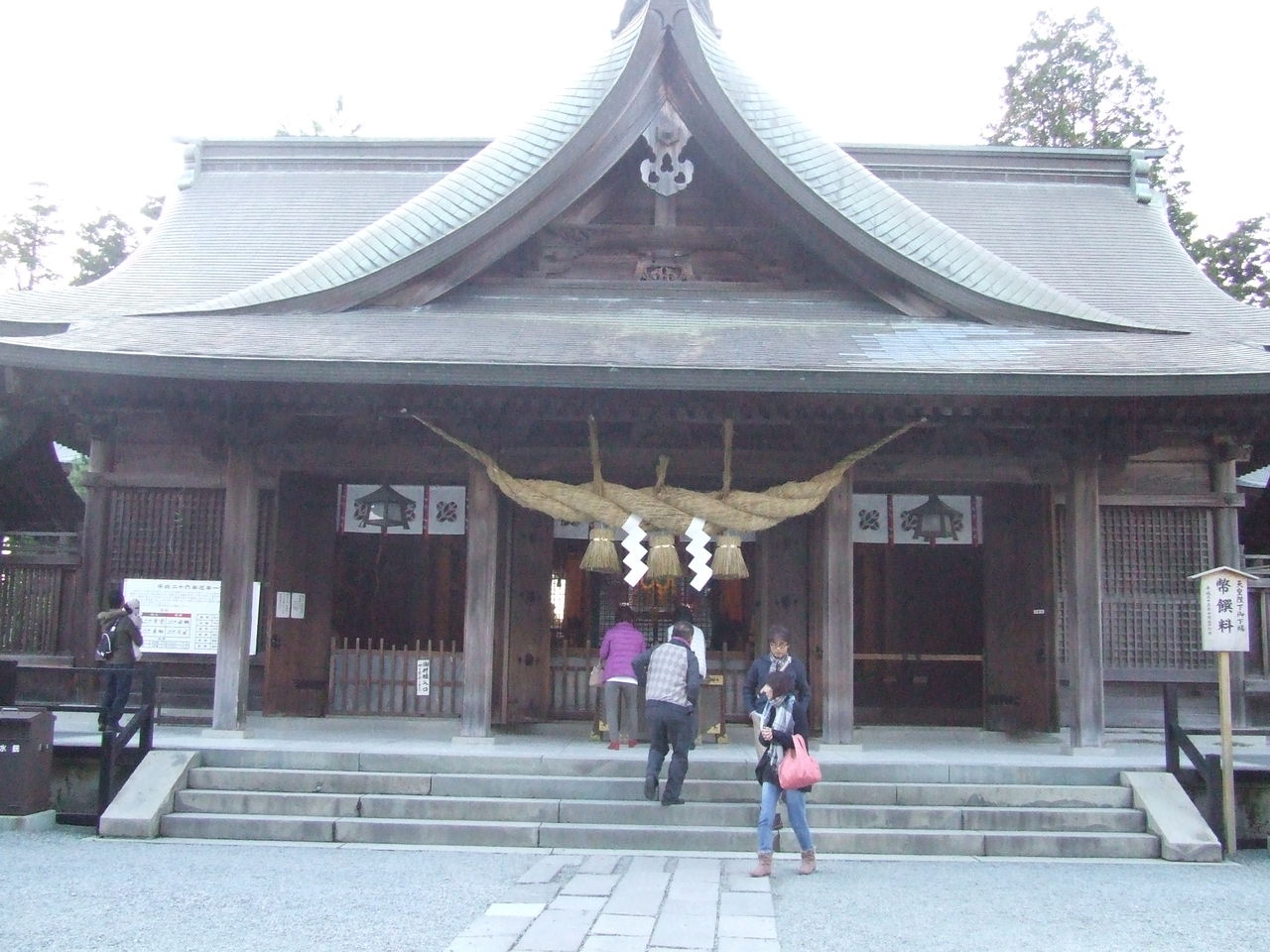 Situé à dix minutes de voiture ou 15 minutes en bus depuis la gare d'Aso, ce sanctuaire très
réputé au Japon notamment pour sa porte principale (Romon gate photo ci-dessous) classée bien culturel d'i;portance.
You only need 10 minutes by car or 15 minutes by bus from Aso station to reach Aso shrine. This shrine is very famous in Japan for the Romon gate (important cultural property).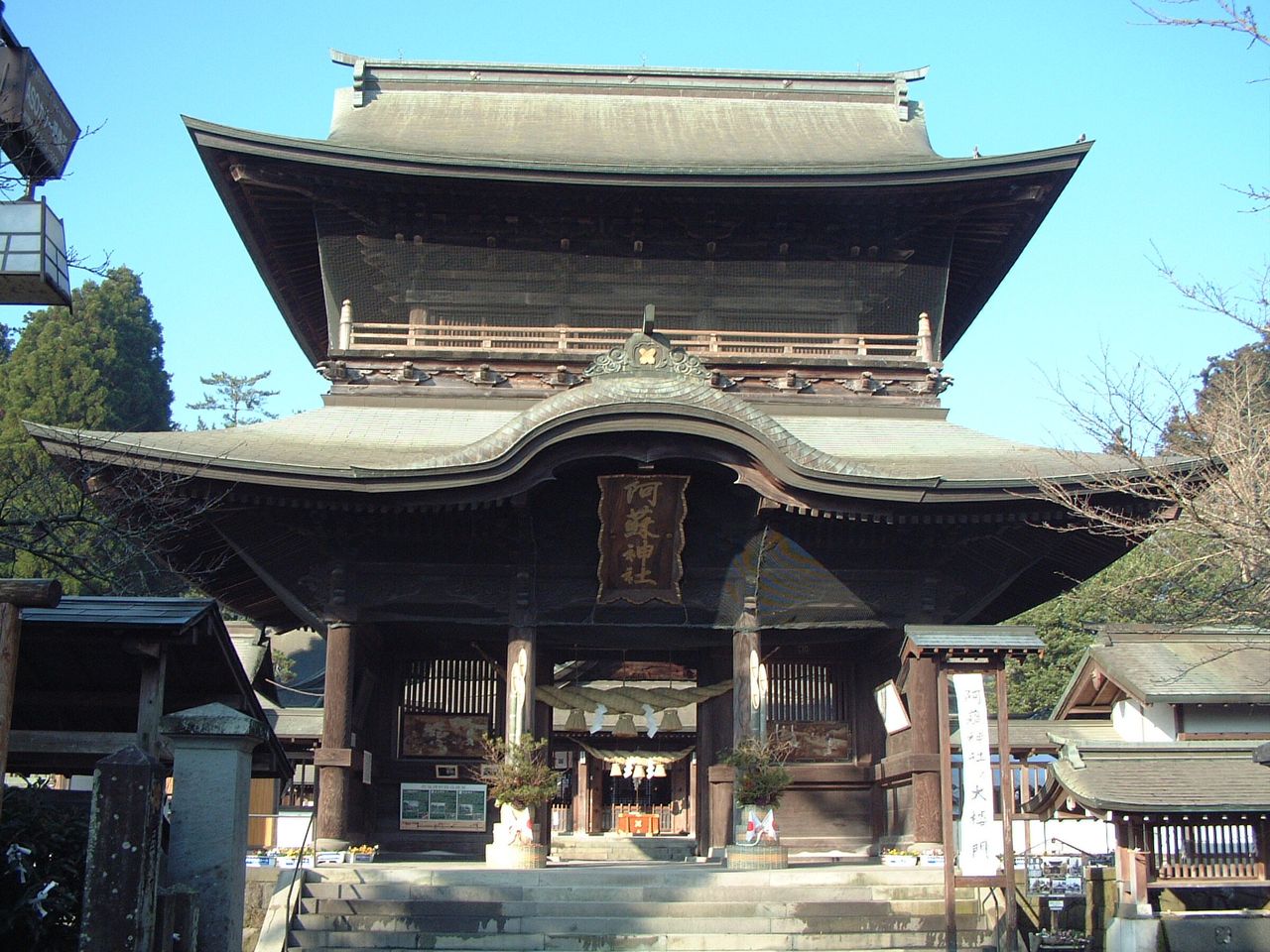 De nombreuses boutiques en tout genre se regroupent autour de ce sanctuaire. Si vous
désirz savoir où manger ou/et où acheter un souvenir, n'hésitez pas à nous demander ! Nous serons ravis de vous aider.
Aso shrine's surrounding is full of shop of all kind so if you want to know where to eat or
were you can buy a souvenir gift, just ask us ! We'll be happy to give you any information you need.
タグ :