Hello everyone!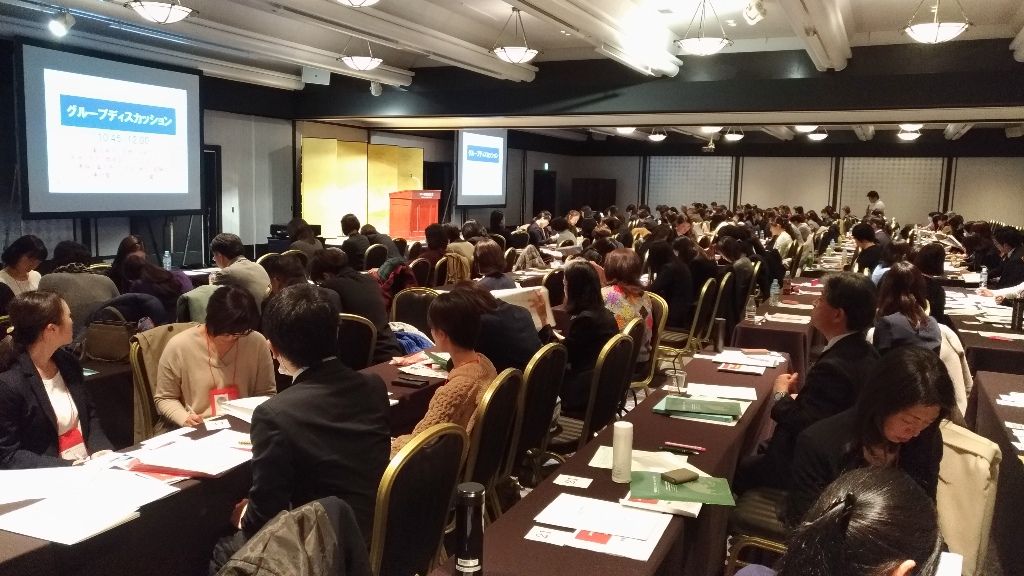 Last week I participated in a large meeting organized by the Japan National Tourism Organization (or JNTO)。At this meeting was invited staff of certified tourist information center coming from all around Japan. It was the occasion for me to spend two days in Tokyo to learn more about the situation of tourism in Japan and also meet colleagues from other part of the country.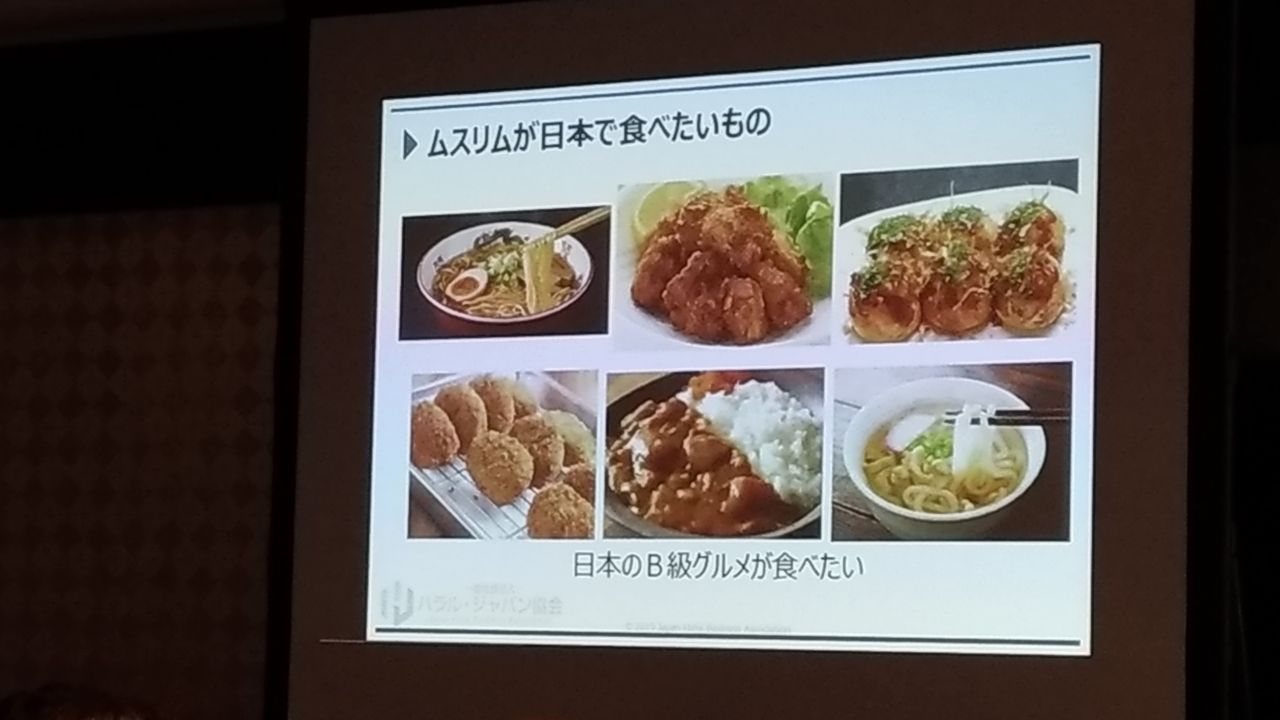 During the first day 9 presentation were given on very different subject. Each presentation were about 15 minutes to twenty minutes long so you can guess that we got a ton of information in two and a half hour.
The first presentation was about a new service called Luggage-Free Travel. In the last entry on this blog, I introduce you to the Hands-Free Travel service that is now available here at Michi no Eki Aso. This Luggage-Free travel service is kind of an expansion of that as the two services are supposed to cohabit.
Other presentation that I think was very informative was the one where we were given the last numbers concerning tourism in Japan. It seems that the number of foreigners visiting Japan is constantly growing. Japan is one of the country where the percentage of growth is the most important.
Another very interesting presentation was about muslim in Japan and more specifically how to make their stay in Japan as best as possible. More information centers seems to have rooms available for those who want to pray. The speaker also talked about Halal food. It can be scary for restaurant owners who aren't familiar with Muslim culture to propose special menu for these tourists. But the presentation demonstrated that it is not that much different than having menus for vegetarian people.
The second day was more an occasion to meet and make contact with colleagues coming from all around the country. In the first part of the morning we did some role play in English and Chinese. No problem for me with the English role play but it was much more difficult in Chinese! Chinese pronunciation seems so difficult for me... Maybe I should try to learn some basics for it not to scare me that much.
Last part of the morning was really interesting. We had a long discussion in groups of six people concerning our daily job and we also talked about how we faced more difficult time like natural catastrophe. Having the experience of the Kumamoto earthquake, it was nice to hear the experience of the other members of my group during these difficult times.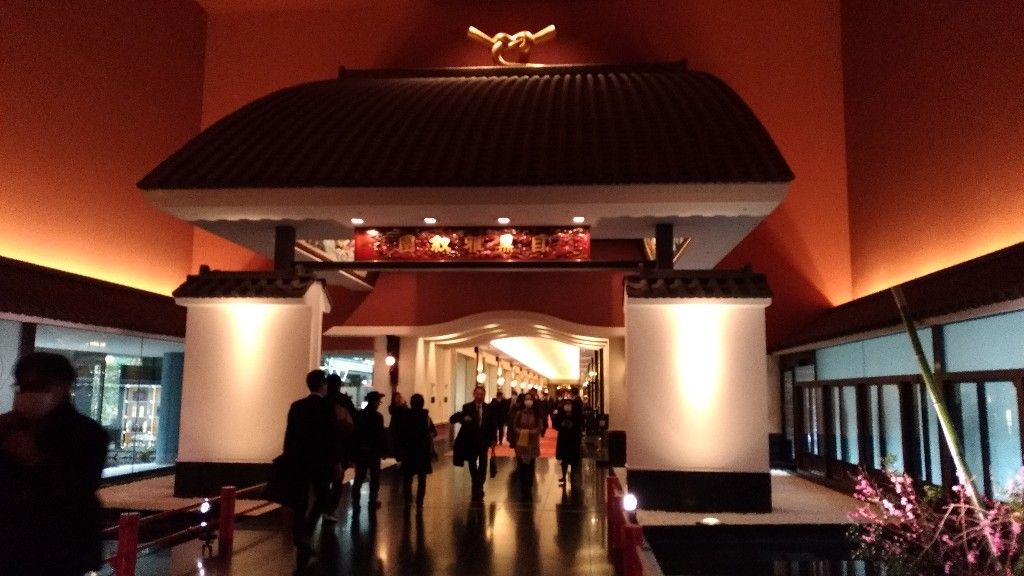 It was two busy but very interesting days. This kind of meetings happen every year and are a good way to keep yourself updated on the situation of tourism in Japan.

タグ :