Hello !
You may have noticed that I kind of really enjoy japanese's shrines and especially old ones were you can feel the history of the place. That's why today i will present you
the Kokuzou Shrine, one of the oldest shrine in Aso city.
Bonjour !
Vous avez peut être remarqué que j'apprécie tout particulièrement les sanctuaires
japonais et encore plus ceux dotés d'anciens bâtiments où il nous est possible de
ressentir le poids de l'histoire. C'est pourquoi je vais vous présenter aujourd'hui le
sanctuaire de Kokuzô.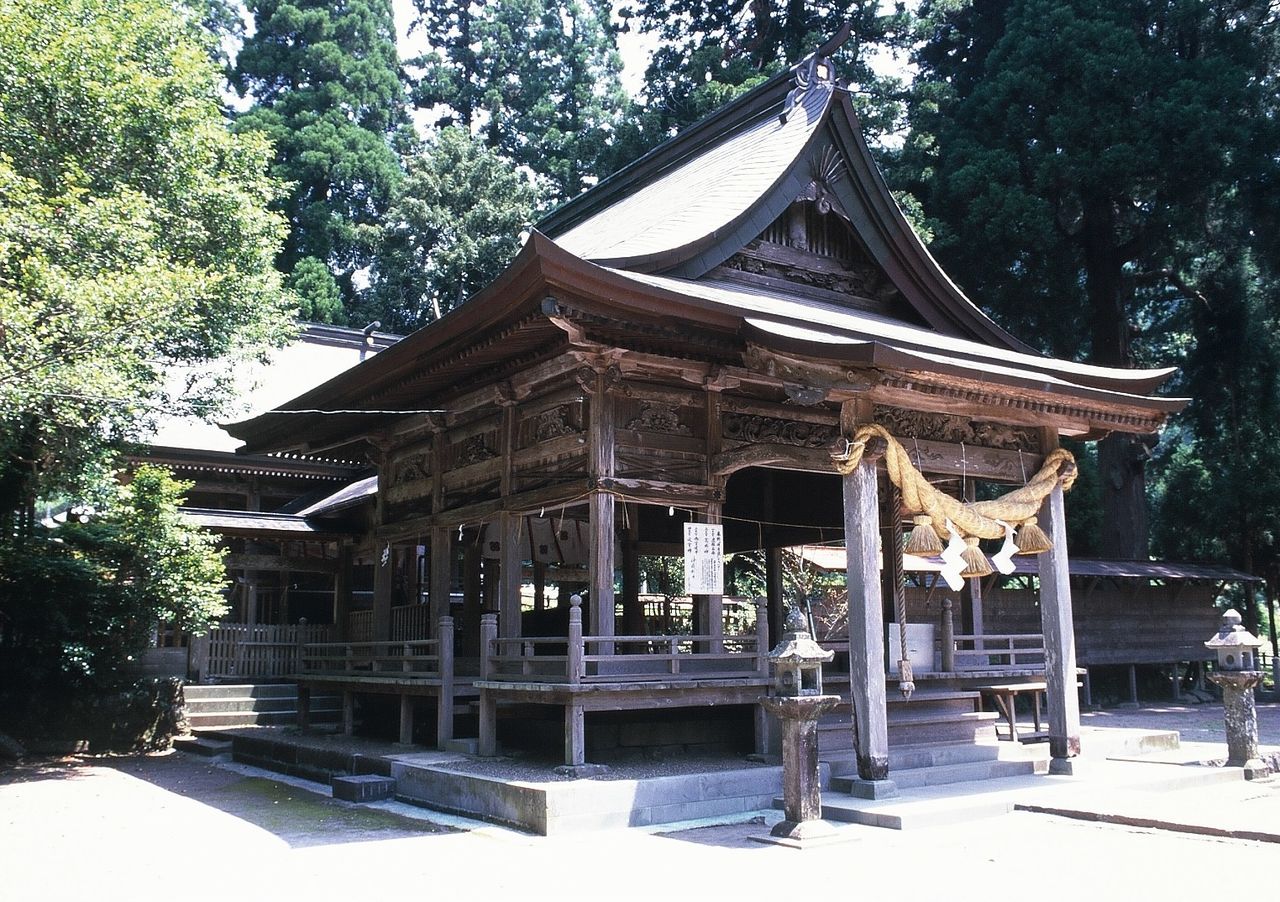 You can see the old atmosphere radiating from this Shrine on that picture. The big
rope at the entrance is a Shimenawa (
lengths of laid rice straw rope) used for ritual
Vous pouvez rien qu'au travers de cette photo ressentir l'atmosphère ancienne qui
s'en dégage. La grosse corde située à l'entrée est un Shimenawa (cordes de paille de
riz) utilisé à des fins de purification.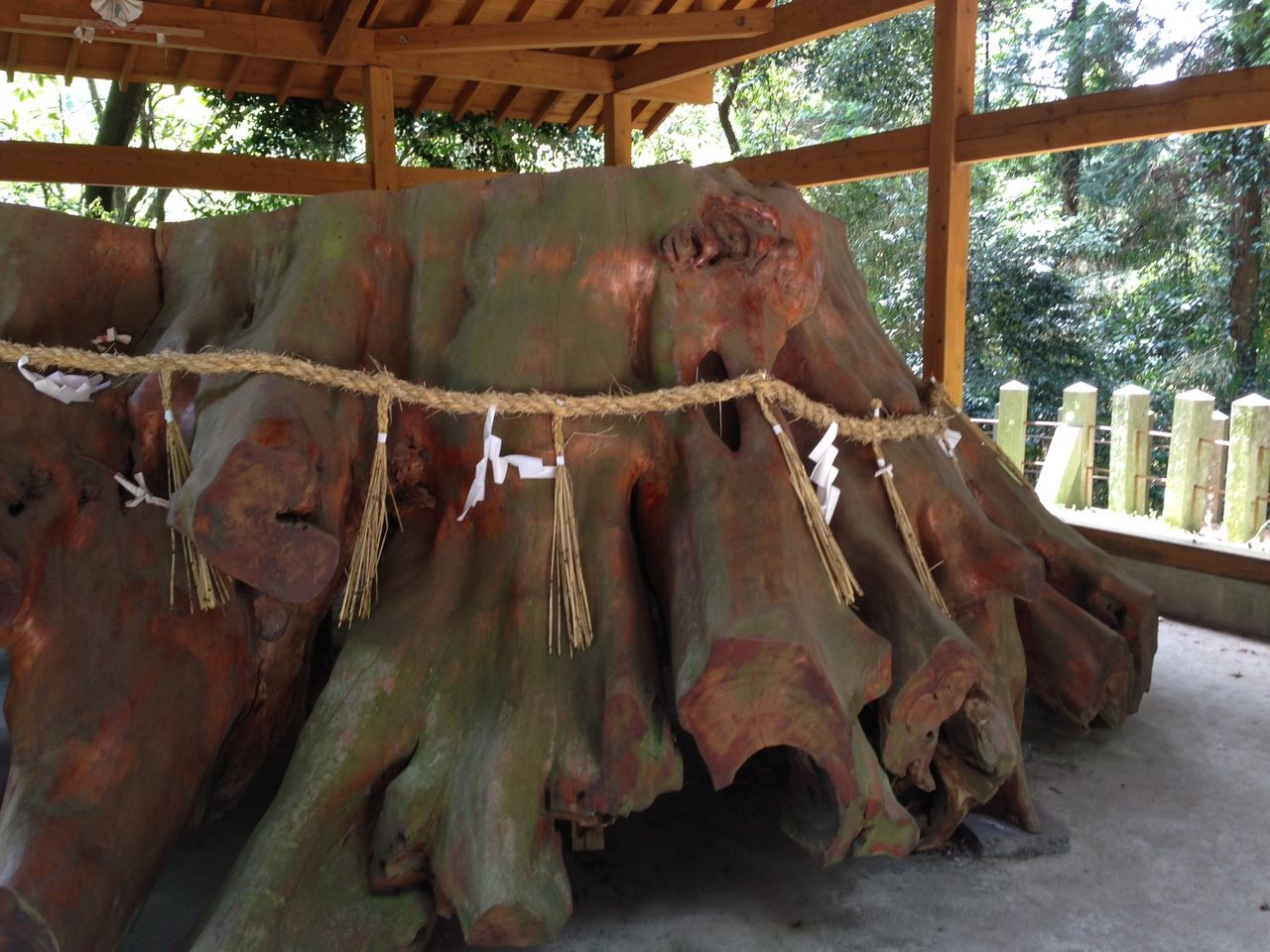 The Kokuzou Shrine is also known for his japanese cedar (Te no sugi) which
unfortunately took heavy damage because of a typhoon in 1991. The now dead tree
is actually maintain on the grounds of the Kokuzou Shrine.
Le sanctuaire de Kokuzô est aussi connu pour son cèdre japonais (Te no sugi)
qui
fut malheureusement endommagé par un typhon en 1991. Cet arbre mort est
actuellement visible sur le terrain du sanctuaire de Kokuzô.
If you come to Aso and want to visit this shrine please come to see us at Michi No Eki Aso and we will give you all the information you need
Si vous venez à Aso et souhaitez visiter ce sanctuaire, venez nous rendre visite à Michi No Eki Aso et nous vous fournirons toutes les informations nécessaires.
タグ :