Hello !
Bonjour !

You already know that Aso is a land of nature with wonderful sceneries that are famous all around
the world. But
there is also not so well known places where you can enjoy the wonders of nature as
Vous savez d
éjà que la région d'Aso est un lieu de nature avec de magnifiques panoramas connus à
travers le monde. Mais on y trouve également des endroits peu connus où il est possible de profiter
des merveilles de la nature aussi simples soit elles.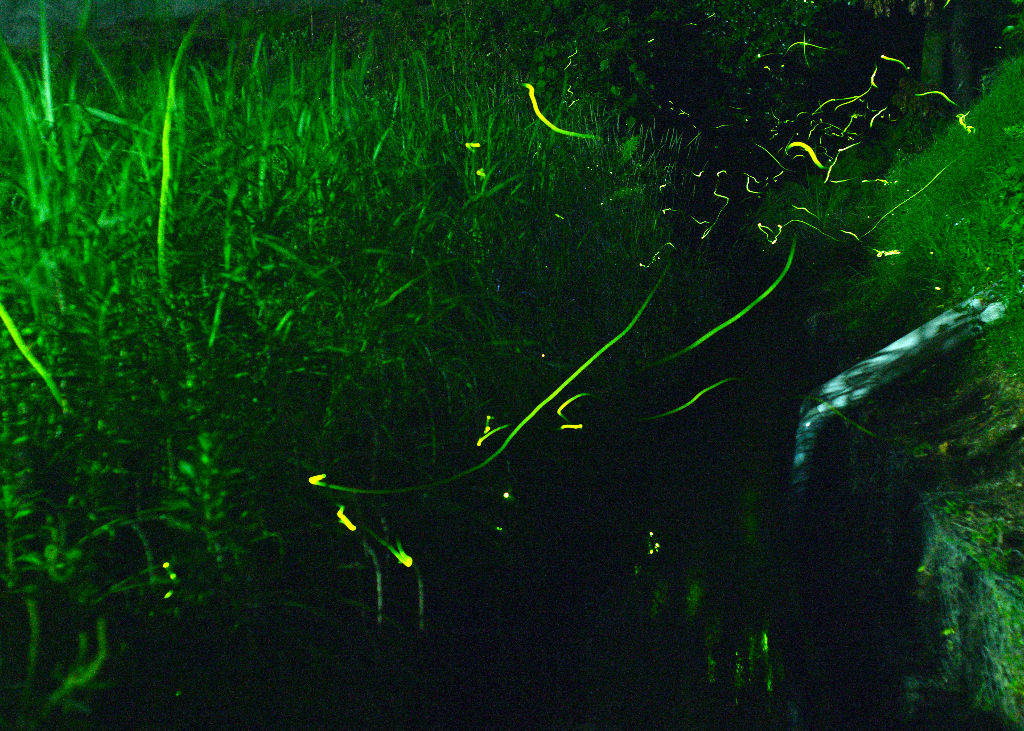 That's why today i will introduce you to a place called Hekisui where you'll be able to observe the
dance
of the fireflies in the night of Aso. This placed is situated not far from Aso station, just 15
minutes by
walk. Instead of going to the mount Aso you'll have to go to the opposite direction by
following the
road
on your left side. I already told you about the "satellites", these places selected
by the locals and
promoted by Michi No Eki Aso. Hekisui is one of this places.
Thanks to the environment of Aso the number of fireflies and the intensity it glows do not cease
C'est pourquoi je vais aujourd'hui vous présenter un endroit appellé Hekisui où il vous sera possible
d'admirer la danse des lucioles dans la nuit d'Aso. Hekisui est situé à 15 minutes environ à pied de la
gare d'Aso. Il vous faudra prendre la direction opposée au Mont Aso et suivre la route sur votre
Je vous ai déjà parlé des "satellites" ces endroits choisis par la population locale et dont Michi No
Eki Aso se charge de faire la promotion. Hekisui est l'un de ces endroits.
Grâce à l'environement de la région d'Aso le nombre de ces lucioles et même l'intensité à laquelle
elle brillent dans la nuit ne cesse d'augmenter.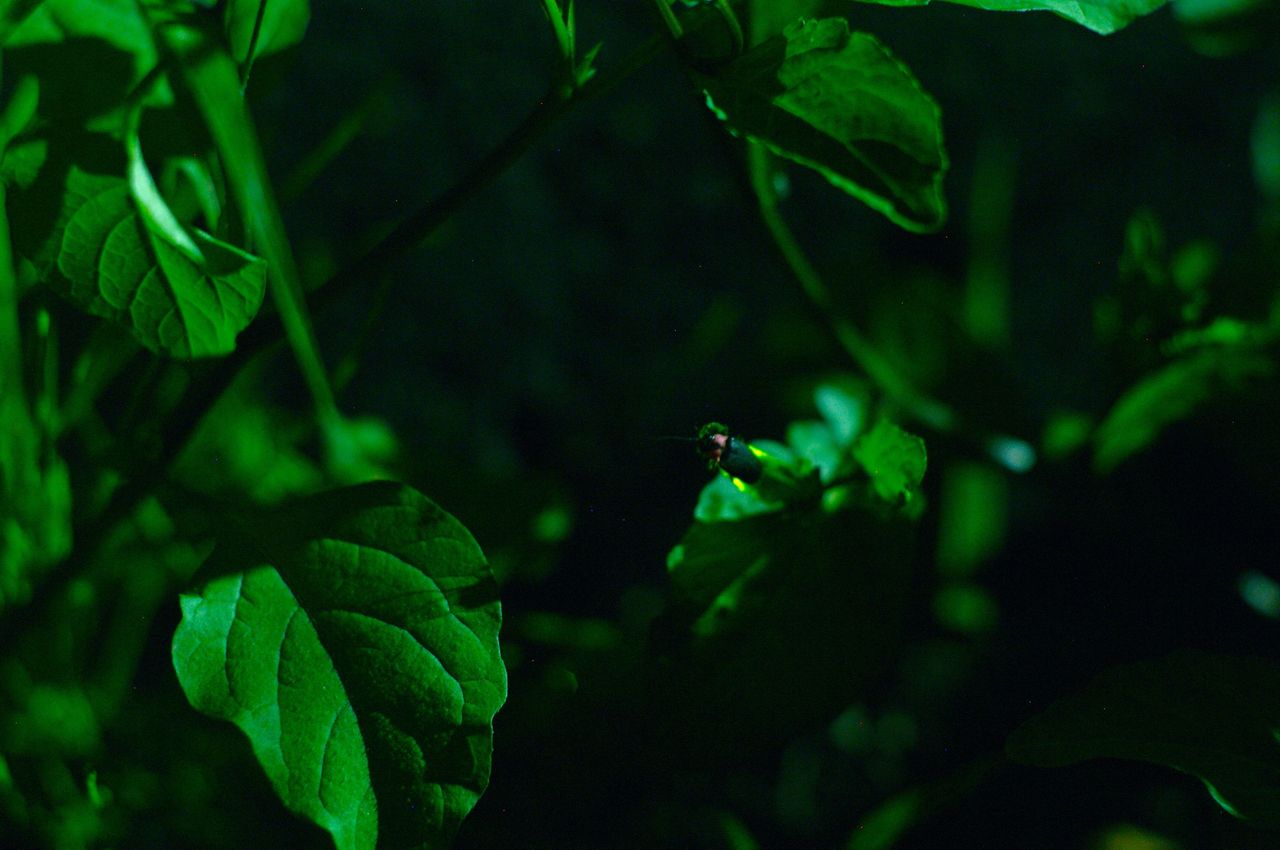 And since the more we are, the better (and funnier) it will be, there is some group viewing that are
organized during next month. the 5th, 6th, 12th and 13th from 19:50 to 21:30. And it's totally free !
(All the explanation will be given in Japanese only during the event). If you want more information
about how you
can participate to this event, please come to see us at Michi No Eki Aso.
Et puisque plus l'on est le meilleur c'est, il est aussi possible d'aller voir les lucioles en groupe les 5,
6, 12 et 13 juin prochain de 19h50
à 21h30. Et c'est gratuit ! (les explications ne seront données
qu'en japonais). Pour plus d'informations sur comment participer à l'évènement, passez nous voir
à Michi No Eki Aso.
タグ :