Hello everyone !
Bonjour !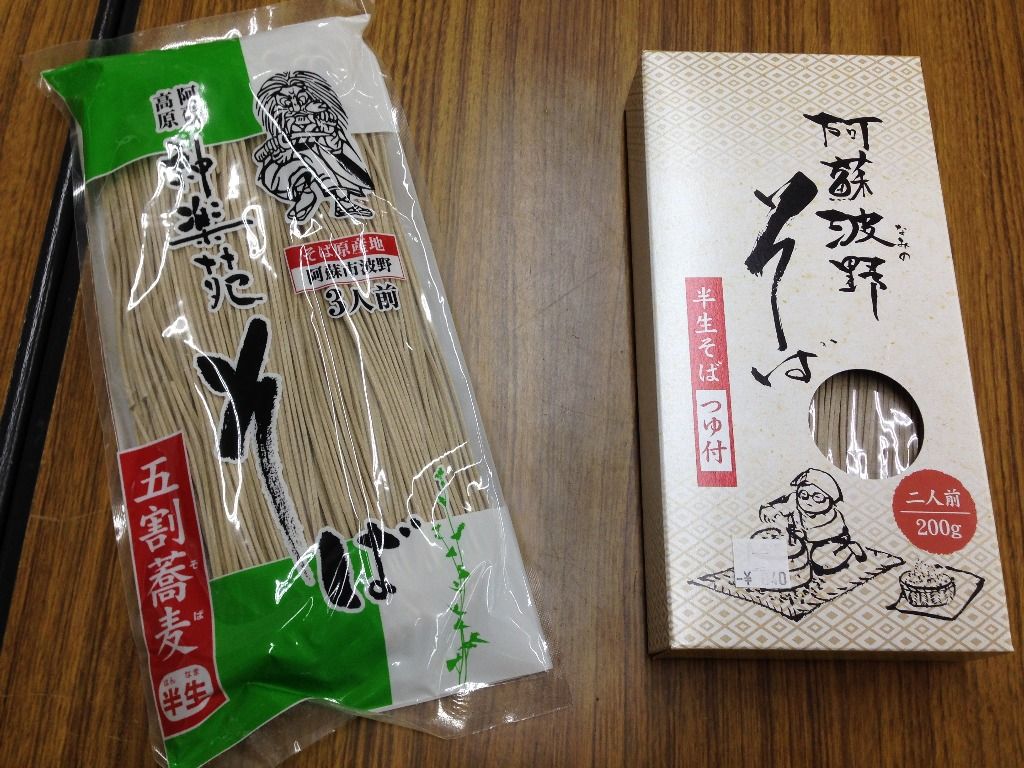 First I'm really sorry for the lack of update lately but I was having a cold and wasn't able to post any messages on this blog. But I'm finally fine and ready to give you some news.
As you know, today is New Year's eve and like many Japanese tonight I will eat some Soba noodles in a soup. This traditional dish is called Toshikoshi Soba (year crossing noodles). This pretty simple dish is a dashi base soup with Soba noodles (buckwheat flour noodles). You can also add some garnishes like hashed green onions for example.
Tout d'abord, je tiens à m'excuser pour le manque de mises à jour ces derniers temps mais j'ai du faire face à un bon rhume et il ne m'a pas été possible de poster quoi que ce soit sur ce blog. Mais je me suis finalement remis et je suis fin prêt à vous donner des nouvelles.
Comme vous le savez, aujourd'hui nous sommes à la veille du nouvel an et comme de nombreux japonais, ce soir je vais manger une soupe de Soba. Ce plat traditionnel s'appelle Toshikoshi Soba (les soba du passage à l'année suivante). Il s'agit en fait d'une soupe de dashi avec des nouilles Soba (pâte de sarasin). Vous pouvez aussi y ajouter de la garniture selon votre goût.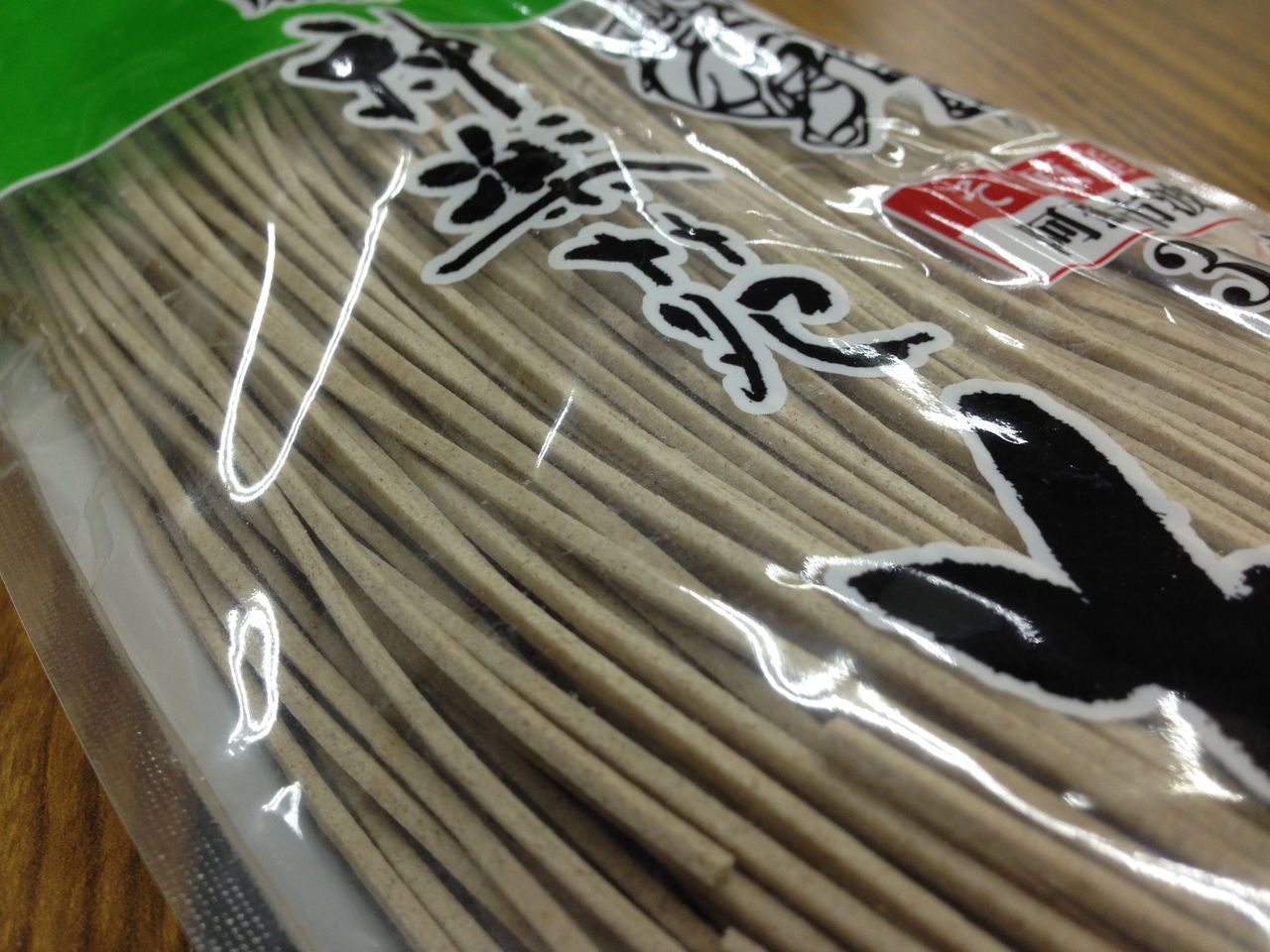 So why eat Soba for the last day of the year? There is several explanations f
or this practice that began in Edo period (1603-1868). First Soba are really easy to cut so eating them that day is a way to "cut" yourself with the bad things that happened during the past year. Soba noodles are long noodles so it is also
believed that it will bring you a long life. And the plant from which you make Soba is a strong one that resist harsh conditions in winter so Soba also represent strength.
Alors pourquoi manger des Soba le dernier jour de l'ann
ée? Il y a plusieurs explications pour cette pratique qui remonte à l'ère Edo (1603-1868). Premièrement les Soba sont très faciles à couper et en manger vous permet de "rompre" avec toutes les mauvaises choses qui ont pu vous arriver au cours de l'année passée. Les Soba sont de longues nouilles et il est dit qu'elles vous apporteront une longue vie. Et pour finir La plante à partir de laquelle on obtient les Soba résiste au dur conditions de l'hiver et par conséquent les Soba représentent la force.
The pictures are an exemple of Soba noodles that you can find here at Michi No Eki Aso. I hope you'll enjoy the rest of 2015 !
Les photos sont un exemple de Soba que vous pouvez trouver
à Michi No Eki Aso. Je vous souhaite de passer une bonne fin d'année 2015!
タグ :