Time flies, today is our last day working at the volcano museum. As usual, my partner and I went take the bus and begin our day. It was a very nice sunny day this morning, the museum has lots of tourists from Hong Kong today. They also come to information center ask us if there is any trail they can go for trekking. Moreover, we help staffs from the museum to translate some materials to Chinese, to make it easier for tourists visiting the museum. It'll be a little bit challenging for us, but it's quite interesting to find words to match in another language.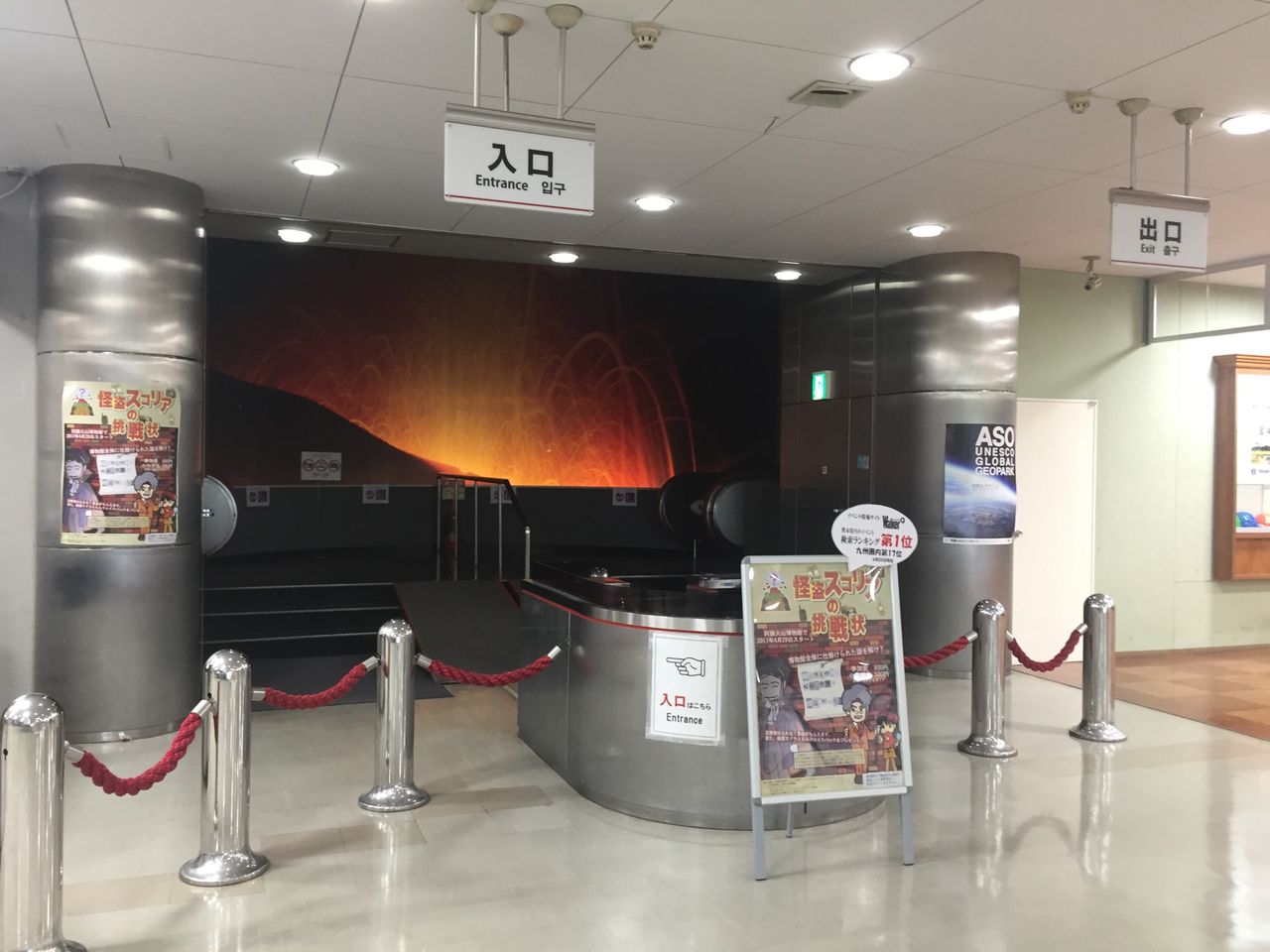 After we finished our work in translating,we went upstairs to the theater to see the new movie made by the Aso Volcano Museum academic research group. It was a movie about how the caldera in Aso formed up,the volcanic activity happened recent years, also introduce other caldera and different types of volcanic eruptions. I think this movie helps a lot for us to know more about Aso and to learn more knowledge about volcanoes. For example,we know that the volcanic ashes made by the fourth huge eruption had been found in the 15-centimeter deep ground in Hokkaido.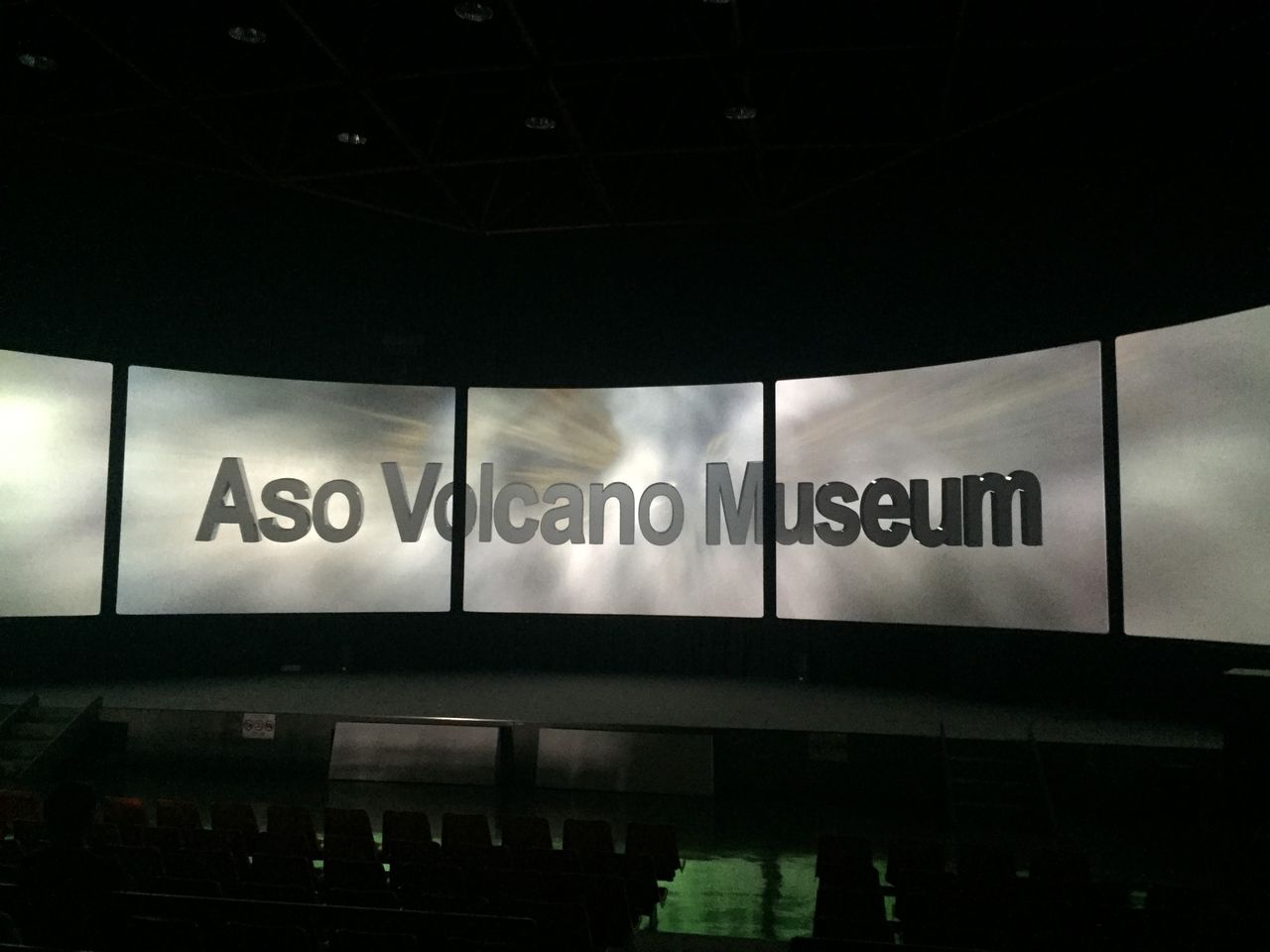 During the time working at the museum, we had gain lots of knowledge about volcanoes in Aso. Thanks to guides and volunteers from the museum, they had told us many histories about Aso caldera,we do have a great time here and hope we can visit again soon!
タグ :