Hello everyone !
Bonjour !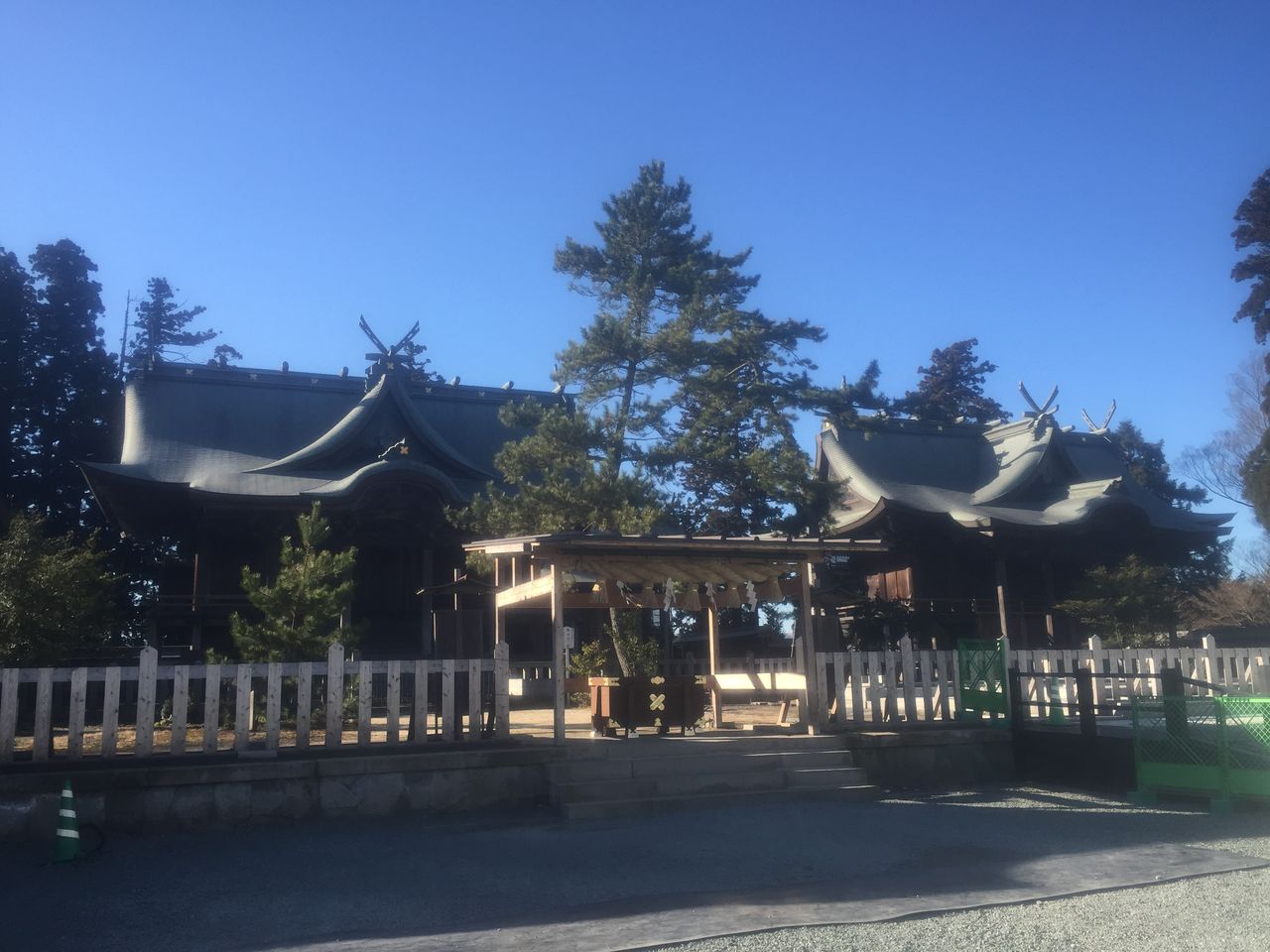 The new year is coming soon and as always a lot of Japanese will pay a visit to a shrine for this occasion. The first visit of the year to a shrine is a well established tradition in Japan. Every year, popular shrines are crowded with many worshippers especially popular ones like Aso Shrine. If you plan to visit Aso shrine short after the new year you can expect difficulties to park your car and you can also expect to wait a long time to access the shrine itself or the shops around.
As you may know the main building collapsed during Kumamoto earthquake. The ground it was built on is now an empty space you're not allowed to get into. But for the new year it will be possible to access this space between december 31st at 10pm and January 8th (between 6am and 6pm and only on the weekends for the rest of the month) . You'll be closer to the sacred buildings called Shinden.
For the new year, new decorations for the Shrine, such as Shimenawa and Kadomatsu (a decoration made with bamboo) are now on the shrine's ground. One of my colleague was able to go to Aso Shrine this afternoon and bring back the pictures of today's blog entry. See you soon in Aso!
La nouvelle année approche et comme toujours, de nombreux japonais vont se rendre dans un sanctuaire pour célébrer cette occasion. La première visite de l'année dans un sanctuaire est une longue tradition au Japon. Chaque année donc, les sanctuaires les plus populaires sont pris d'assaut par les visiteurs et c'est d'ailleurs le cas du sanctuaire d'Aso. Si vous comptez le visiter pour le nouvel an, vous pouvez vous attendre à avoir du mal à trouver une place de parking et aussi a attendre longtemps avant de pouvoir rentrer dans l'enceinte du sanctuaire lui même.
Comme vous le savez peut être, le bâtiment principal s'est effondré lors du tremblement de terre de Kumamoto. Le terrain sur lequel il était construit n'est maintenant qu'un espace vide dans lequel il est actuellement impossible de pénétrer. Mais cela sera possible du 31 décembre vers 22h00 jusqu'au 8 janvier (puis de 6h du matin a 6h du soir et finalement seulement les weekends jusqu'a la fin du mois). Vous aurez donc l'occasion d'être au plus près de ces bâtiments sacrés appelés Shinden.
Pour la nouvelle année, de nouvelles décorations pour le sanctuaire tel que des Shimenawa ou des Kadomatsu (decoration faite de bambou) sont actuellement en exposition. Une de mes collègues s'est rendue au sanctuaire cet après midi et a ramené les photos du post d'aujourd'hui. A bientôt sur Aso!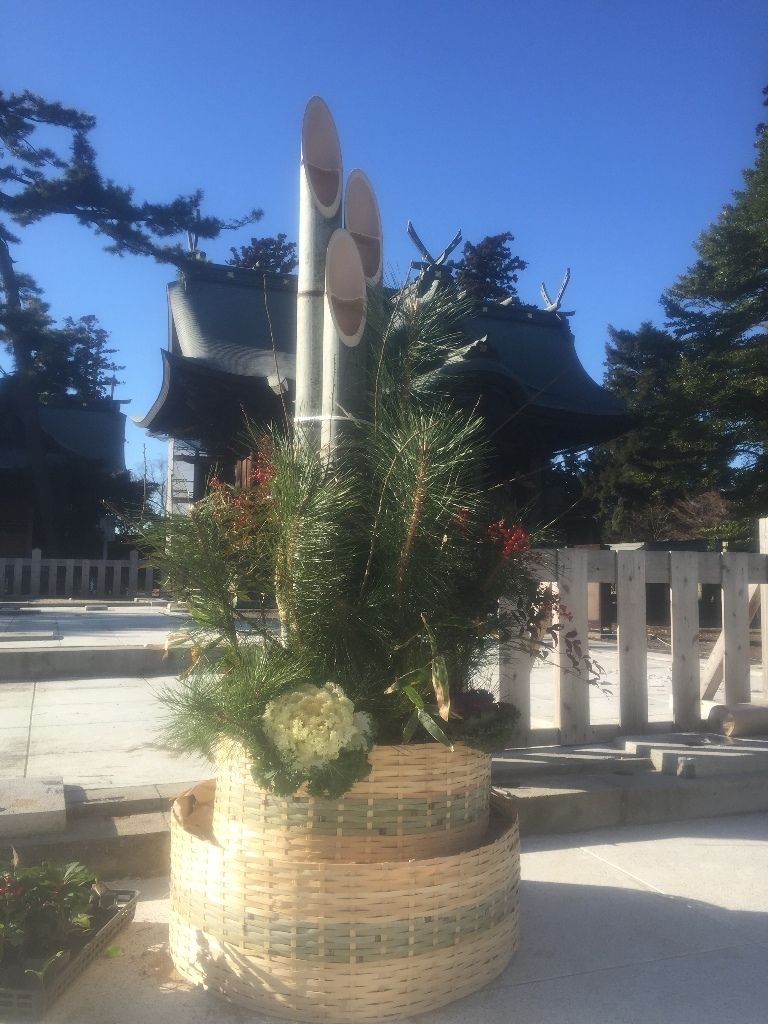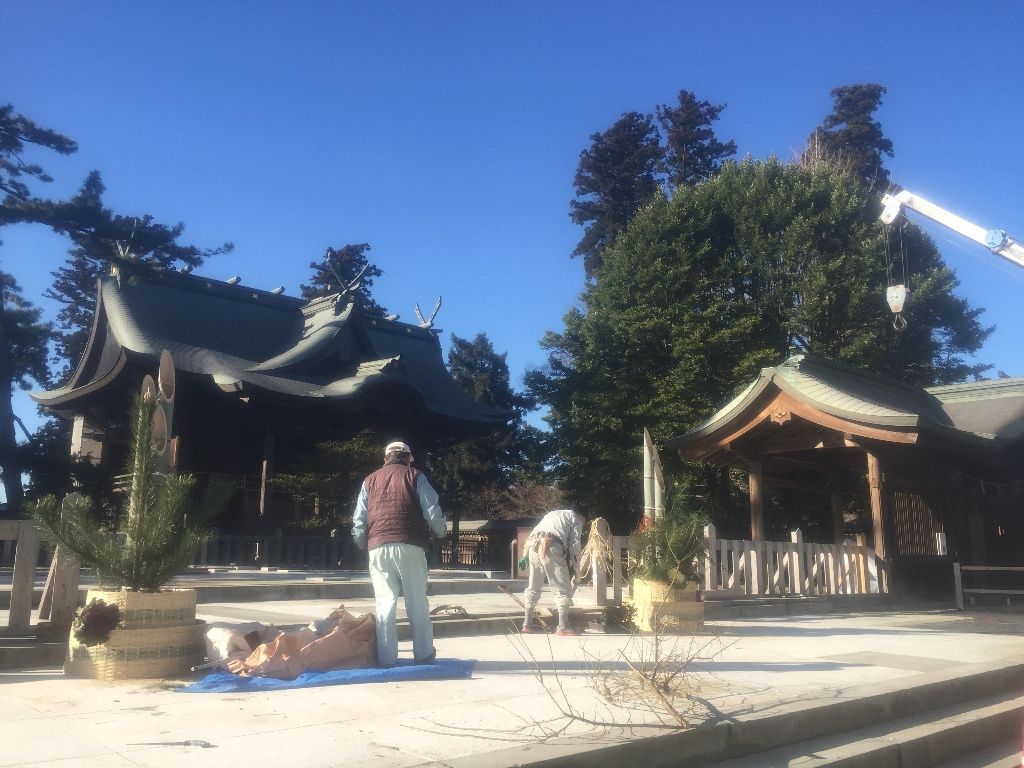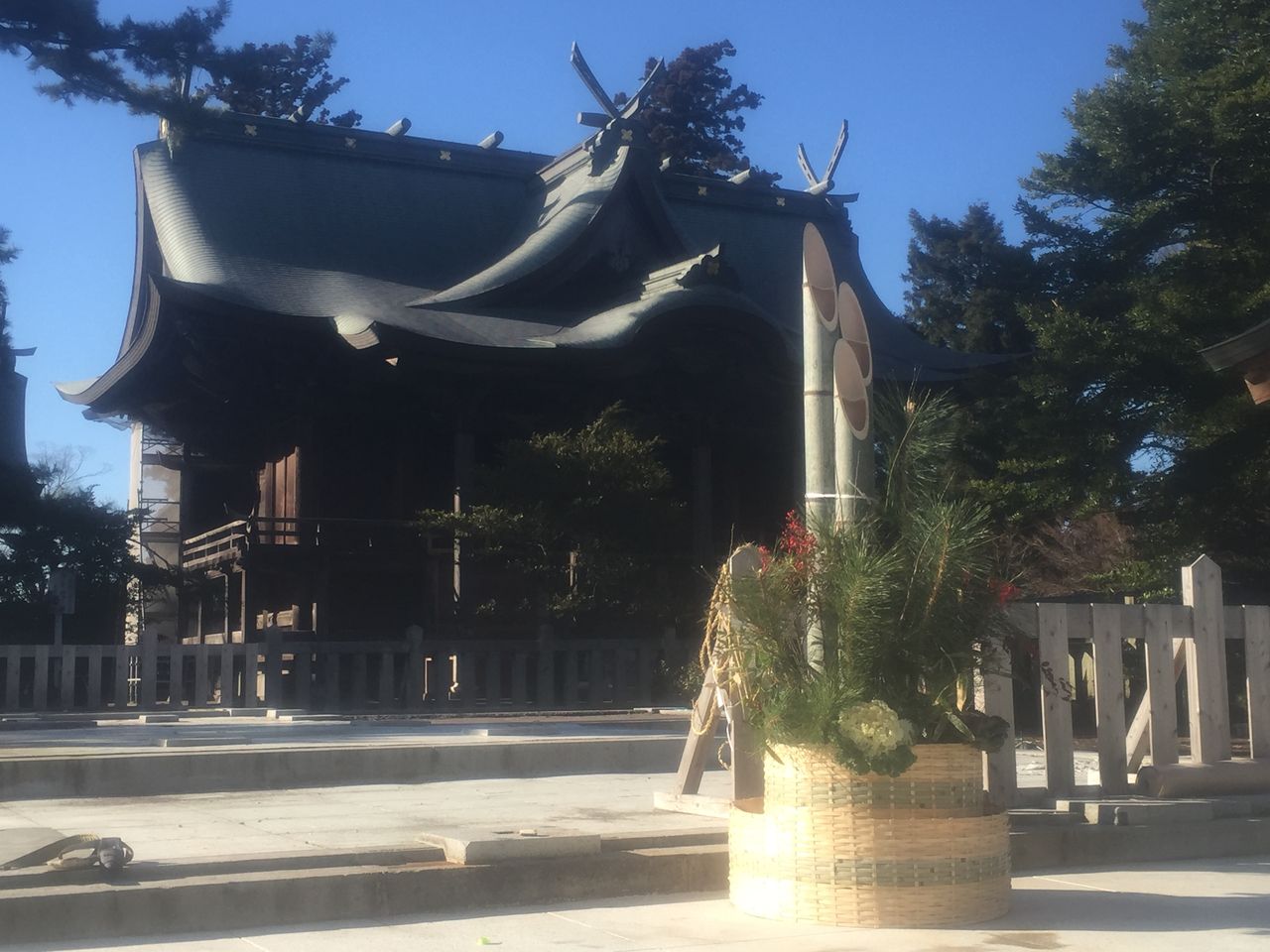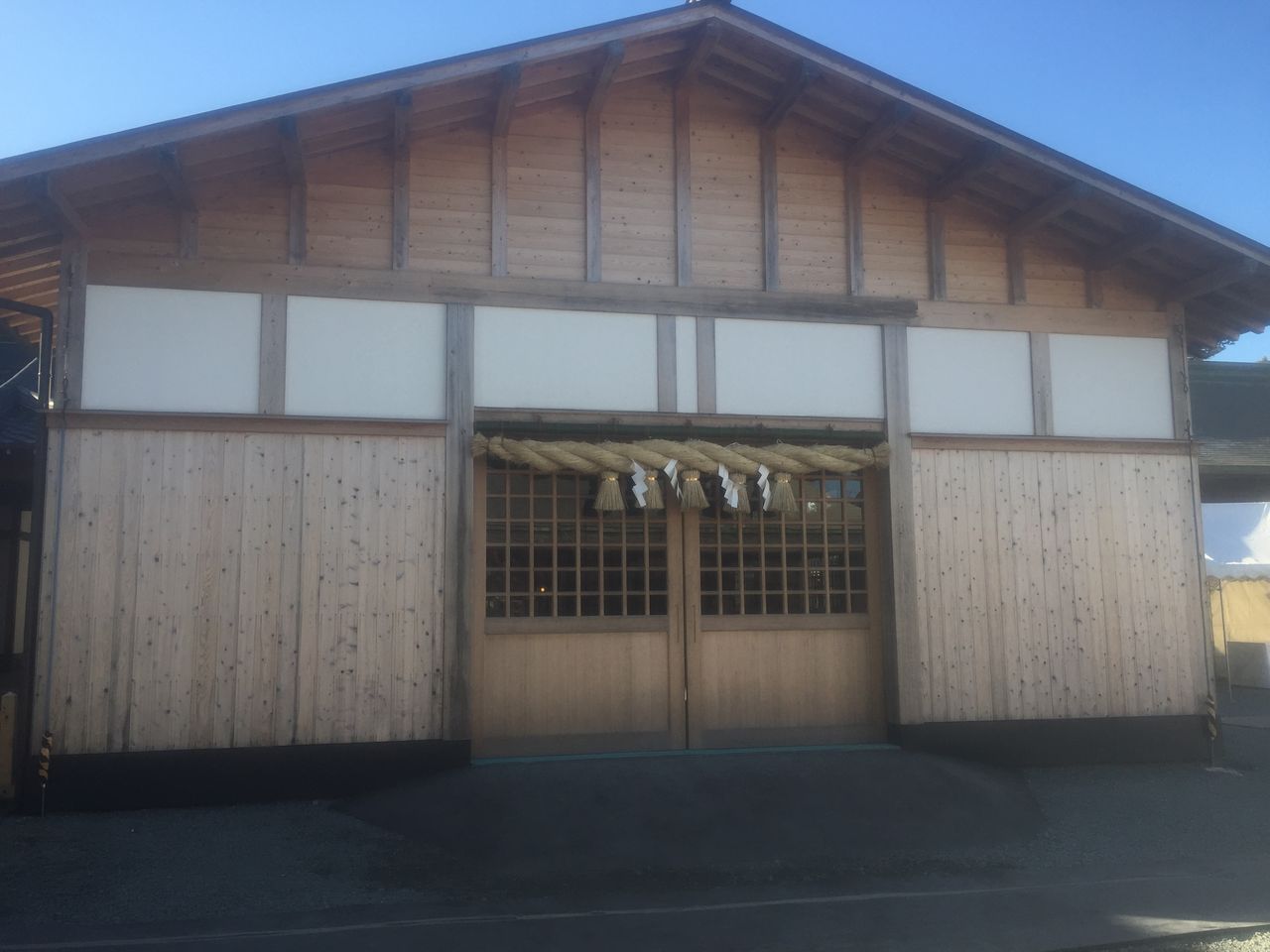 タグ :