Hello everyone!
Bonjour!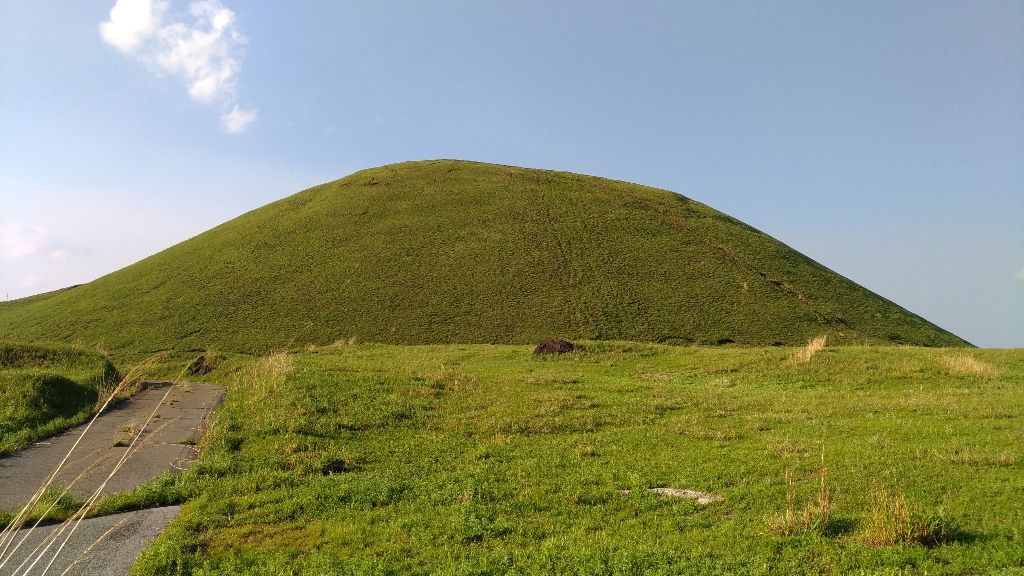 As you saw on the previous blog entry, I went to mount Aso on my day off, last Friday afternoon. The day before road 298 finally reopened after being under reconstruction for about two years after the earthquake! So I decided to take this road on my way back home.
Comme vous avez pu le voir dans le précédent article de ce blog, je me suis rendu au mont Aso, il y a de cela deux jours lors de mon jour de congé. La route 298 ayant rouvert la veille après deux an de travaux suivant le tremblement de terre, j'ai décidé d'emprunter cette route pour rentrer chez moi.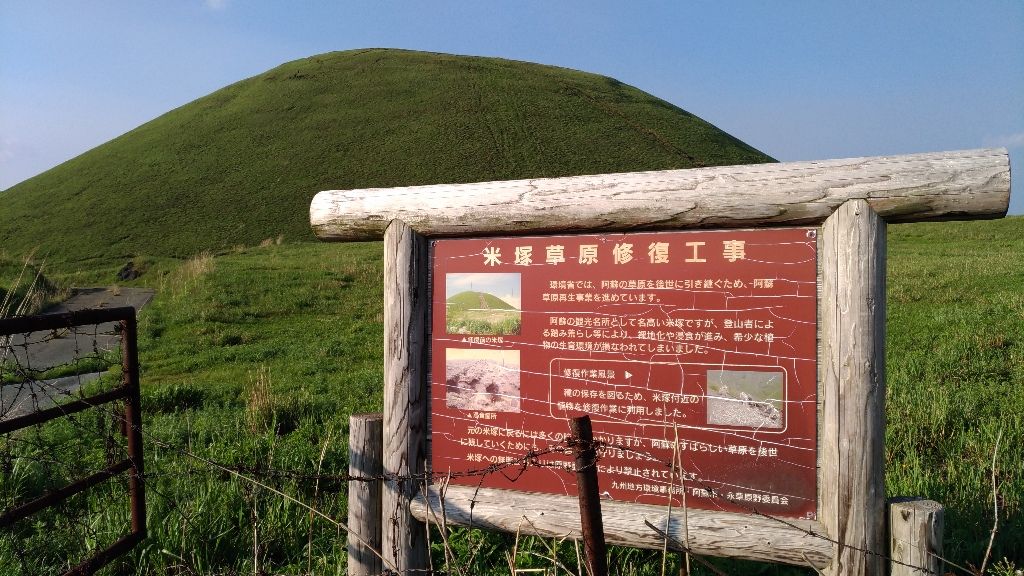 In addition of being the fastest way to reach Aso Farmland from the top of mount Aso (or vice versa), this is from this road that you can enjoy the closest view to the Komezuka. This mount is well known for its beautiful shape that makes you think of a bowl of rice lying upside down. It's been a long time I weren't able to have such a close look at the Komezuka and as you can see on the pictures it is worth the look. Another way to enjoy a good view on it is from mount Kishima or from behind the volcano museum at Kusasenri. I hope I'll be able to take some pictures from there soon! See you soon in Aso!
En plus d'être le chemin le plus rapide pour rejoindre pour se rendre à Aso Farmland, cette route nous offre aussi le point de vue le plus proche possible sur le Komezuka. Ce mont est très connu pour sa forme presque parfaite qui nous fait penser à un bol de riz retourné. Cela faisait longtemps que je n'avais pas eu l'occasion d'observer le Komezuka de si près, et comme vous pouvez le voir sur les photos, cela vaut vraiment le coup d'oeil. Il est aussi possible d'avoir une magnifique vue sur le Komezuka depuis le mont Kishima ou depuis l'arrière du musée du volcan à Kusasenri. J'espère d'ailleurs pouvoir vous rapporter des photos dans peu de temps! A bientôt sur Aso!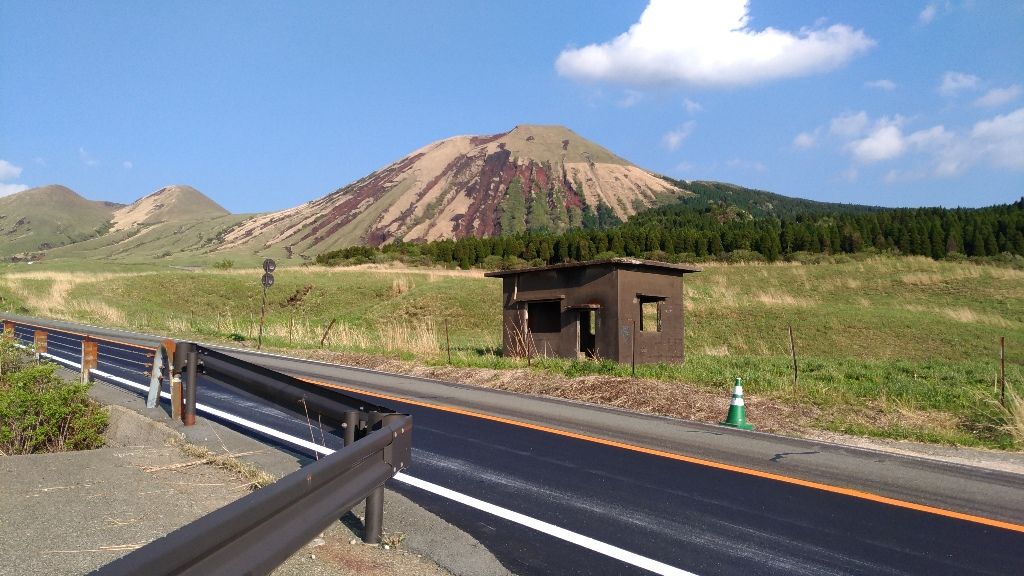 PS: Note that road 149 in Minami Aso also reopened so there is only the road to Sensuikyou that is still closed. Unfortunately it may not reopen this year but we hope it will be as soon as possible.
PS: Il est a noter que la portion de la route 149 sur Minami Aso a également rouvert. Il ne reste plus que la route de Sensuikyou qui reste fermée actuellement. Malheureusement, il y a peu de chance que les travaux soient terminés cette année mais nous espérons que ce sera le cas le plus tôt possible.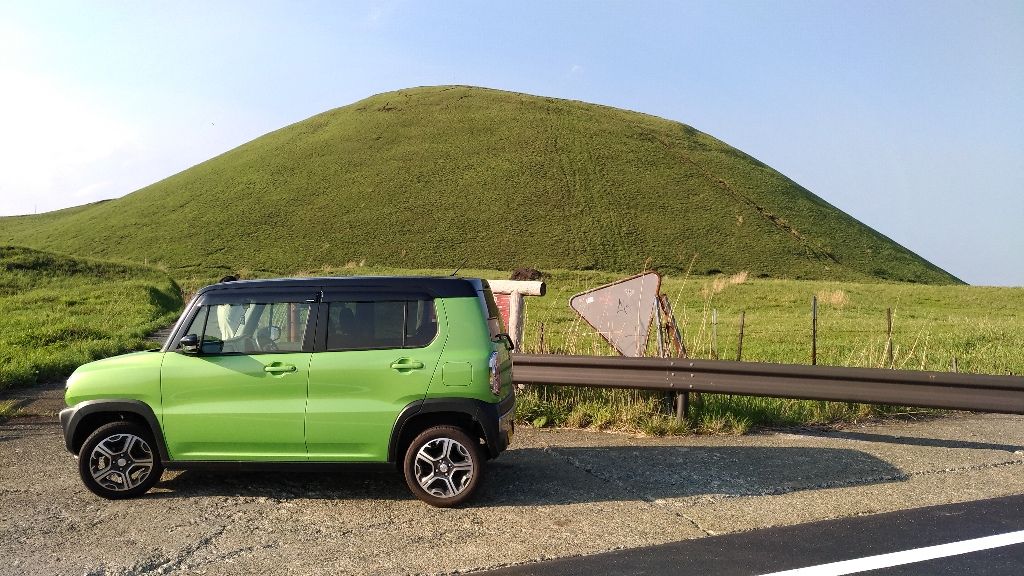 タグ :