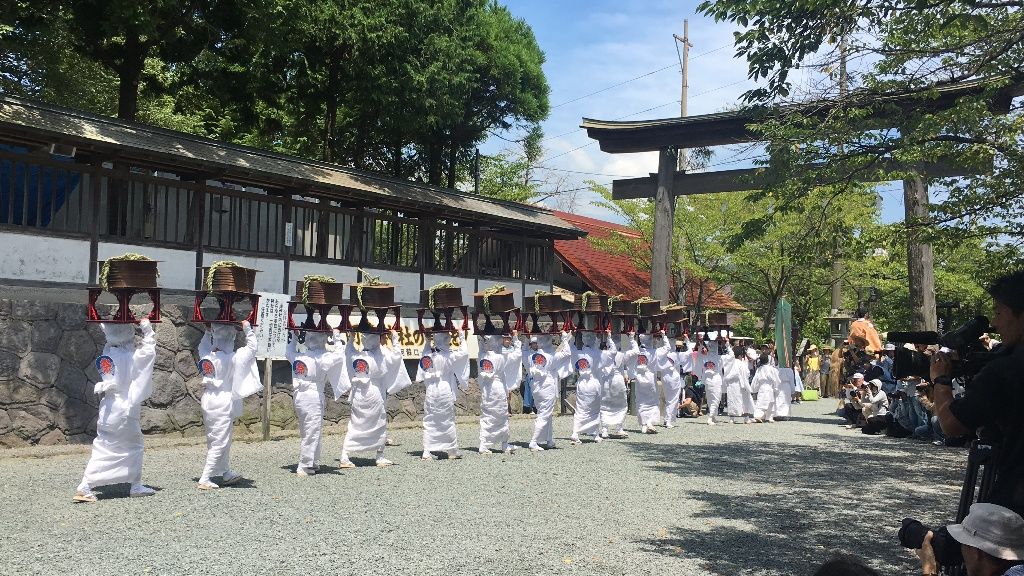 Recently, there are a lot of importantceremonies holding in ASO. We missed the ceremony in Kokuzo shrine, so thistime My friends and I decided to go on holiday to find out. We went to ASOshrine, it was also the shrine that we familiar with, all of us were quite excitedto see the grand event. Onda matsuri is a festival where the locals expresstheir gratitude and pray for a bumper harvest.
We saw a large number of believers werewaiting to cross the border. We could also see the people caring theprofessional camera and wait till the event starts. Before the roundabout,there will be many believers waiting for a tribute at the venue.
The journey began at 11:30, everyone's eyeswere chasing the women with box on the head and the carrying sedan chairman.There were children riding on the horse, and the whole troops was vast!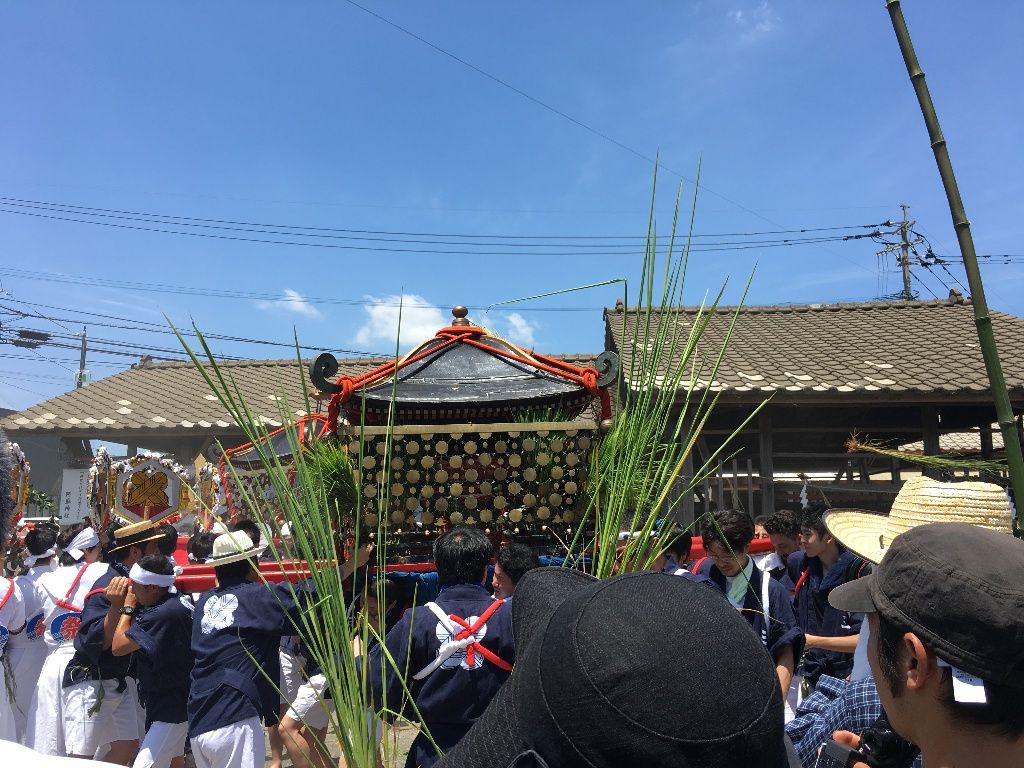 Along the way, we followed the troops nearus, walked through many people, and saw the enthusiastic participation of thelocals, we can know how much people like this land, and hope that rice canharvest every year.
I found that the custom here is to go downthrough the sedan chair, but to drill back and forth twice; also to throw thestraw on the sedan chair. After experiencing this, we returned to the AsoShrine again. At this time, we met a shrine who was crowning the blessings forthe believers. He waved to me and motioned me to accept the blessing. This warmfeeling made me love this place again.
By experiencing the local ceremonies ofAso, we once again feel how important this beautiful land is in the hearts oflocal people. Everyone is deeply in love with this place. I feel very touchedwhen I think of it.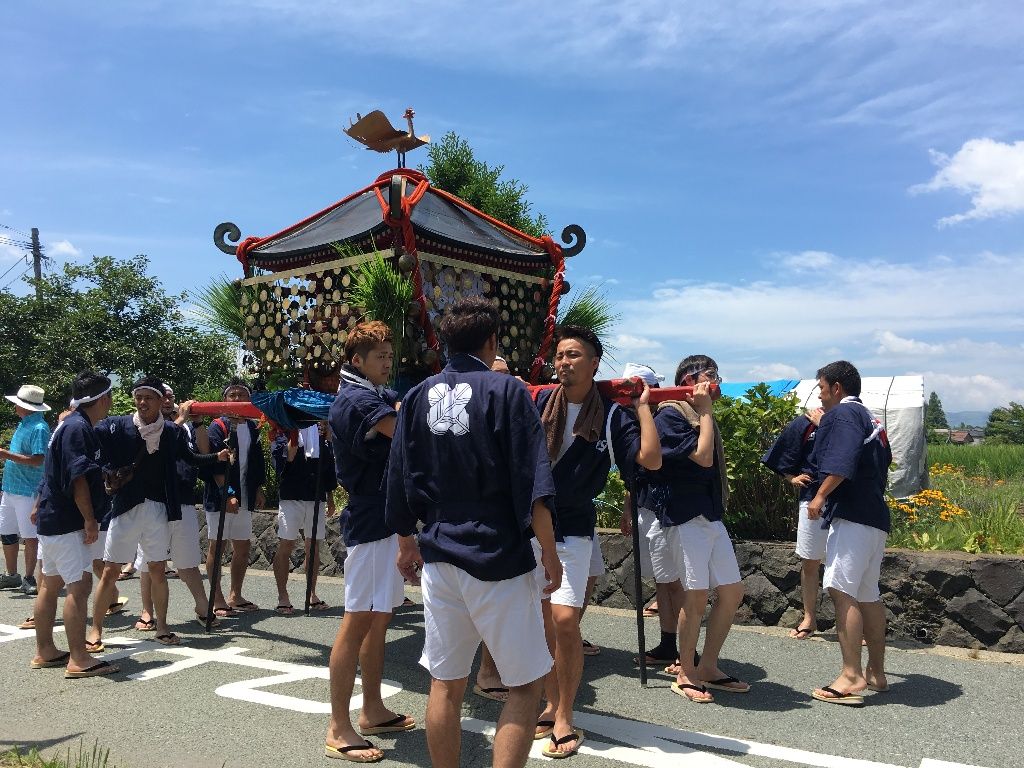 タグ :